The Co-op is Calling You!
We're calling our member-owners over the next months to check-in, see how you are doing, and answer any questions you might have! We'll be sharing an updated version of our compiled Community Resources list with information on support services and socially distanced activities in western MA to help us in the winter months ahead.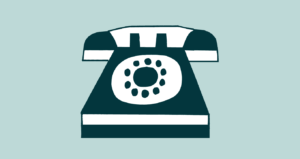 We've gathered a fantastic group of volunteer callers and could always use more to join the team! The number of volunteers supporting this project will determine how many of our member-owners we can reach. Interested in being a caller? Email
community@commonsharefood.coop
!